TJ STUDENTS OUTPERFORM AT NATIONAL HISTORY DAY REGIONAL CONTEST, ADVANCE TO STATE
Congratulations to the TJ Middle and Upper School students who earned top awards at the regional National History Day competition at MSSU March 6. TJ student entries earned three 1st Place awards, two 2nd Place awards, and two 3rd Place awards. These students now advance to the National History Day in Missouri state contest at the University of Missouri in Columbia on April 25. The theme this year is "Breaking Barriers in History," and more than 350 students from schools in the region competed. The Joplin Globe wrote about the winners in a front page article Saturday, and published the complete winners list in print and online.

1st PLACE IN SENIOR GROUP DOCUMENTARY: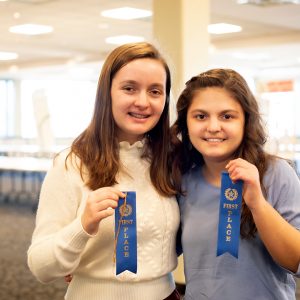 Senior Group Documentary: 1st Place – Sania and Alizeh Hammad — Shirtwaists and Coalfields.

1st PLACE IN SENIOR GROUP EXHIBIT:
Senior Group Exhibit: 1st Place – Sydney Stamps, Johanna Jeyaraj, and Sonia Carlson — Thomas Hart Benton: Breaking Political Barriers through Art.

1st & 2nd PLACE IN SENIOR PAPER: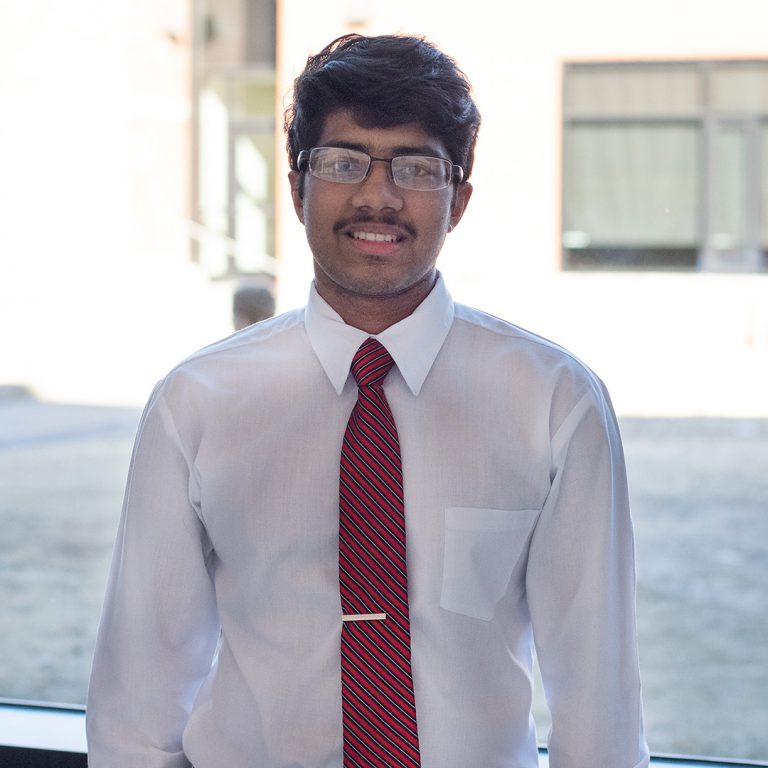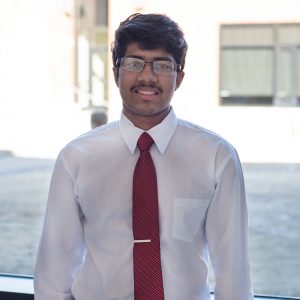 Senior Paper: 1st Place – Shrihari Nagarajan — "A New Chemistry": Lavoisier and Contemporaries Changing the Rudiments of Alchemy;
Senior Paper: 2nd Place – Ally Jacobs — The Benevolence of Breaking Barriers: Andrew Carnegie's Campaign on Philanthropy.

2nd PLACE IN SENIOR INDIVIDUAL EXHIBIT:
Senior Individual Exhibit: 2nd Place – Acelynn Tate — The Broken Road To Desegregation: The Freedom Riders Of 1961.

3rd PLACE IN JUNIOR INDIVIDUAL DOCUMENTARY:
Junior Individual Documentary: 3rd Place – Prithvi Nagarajan — A Revolution in Medicine: Daniel Hale Williams, Breaking a Barrier to the Very Heart of the Problem.

3rd PLACE IN JUNIOR GROUP WEBSITE:
Junior Group Website: 3rd Place – Jack Tyrrell, Sarah Mueller, Nayab Rehman, and Mary Nguyen — Unsung Heroes in Black History.