TJ Talent Show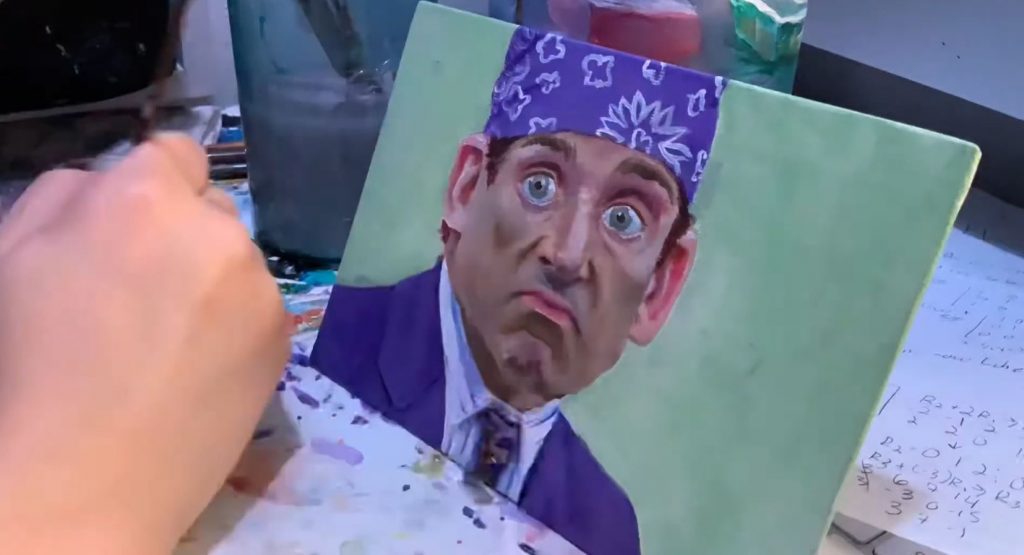 To Enter:
Practice your talent. Make an awesome video of you performing your talent. Videos may be a maximum of 3 minutes. Upload your video using the form below. Videos are due by 10 a.m. on Monday, May 18.
Example "Talents" you can highlight:
Singing – Karoake style or a capella, Instrumental music, Skit with family members, Comedy Routine, Trick Basketball shots (or frisbee with your dog, whatever), Trampoline (be careful), Juggling, Skateboarding, Magic Tricks, Dancing, Something else in mind?
This is an Online Talent Show:
We will post all of the videos for viewing and voting on Tuesday, May 19 at 5 p.m.  Only 3rd-5th Grade students and teachers will be allowed to vote. Video entries will not be public, but 3rd – 5th Grade parents will be able to watch the videos. Voting closes Thursday, May 21 at 9 a.m. We'll announce winners on Friday, May 22. Prizes for 1st, 2nd, and 3rd place.
---
Entry form for the 2020 3rd-5th Grade Talent Show is closed.